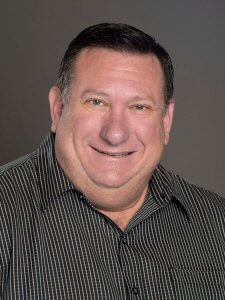 Vice President
Daniel joined Meetings & Events USA in 2005 after spending over 12 years on the hotel convention services side working with groups of up to 5,000 people.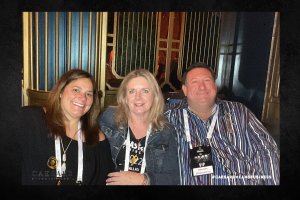 It was a natural transition for Daniel to the meeting planning side using his insight in working with clients from venue side of the industry. Daniel is responsible for the day-to-day operational management and maintaining proper service levels.
With over 20 years of event and meeting management experience, Daniel's ability to wear multiple hats has allowed him to excel in logistics and meeting operations.  His keen eye for details and unique talent for problem solving ensures meetings and events go smoothly form start to finish.
Daniel holds a bachelor's degree from San Diego State University and earned his certified meeting professional designation in 2010.  When not working, Daniel enjoys saltwater sportfishing and learning about (and tasting) red wines from around the world.
Daniel brings passion and professionalism to the meeting and event planning industry and continually strives to further his knowledge of the continually changing industry through education and volunteering.