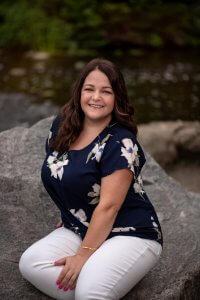 Meeting Coordinator

Brianna joined Meetings & Events USA (M&E) as the the Administrative Assistant in 2021. In the Fall of 2022, Brianna became a Meeting Coordinator with Meetings & Events USA.  Brianna is a graduate of Saint Xavier University, holding a bachelor's degree in Business Administration. She strives to provide support, contribute fresh ideas, and make a difference within her organization.
Prior to joining Meetings & Events USA, Brianna worked in beverage distribution as an Administrative Assistant. New to world of meeting and event planning, she is looking forward to learning from the Meetings & Events team. Brianna considers herself as enthusiastic, personable and eager to learn.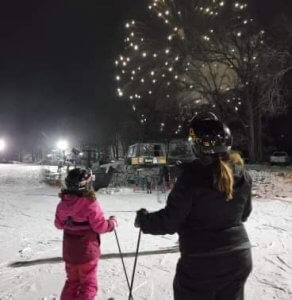 In her spare time, Brianna enjoys adventures near and far with her daughter. Her latest accomplishment is learning how to ski! She hopes to hit the slopes in Colorado soon.
Brianna loves spending time with her daughter, two cats and dog.  She enjoys reading, crafting and fostering animals in need.
Brianna is looking forward to expanding her knowledge and learning from some of the most experienced event planners around.